FUTURE
Phew…. well that's Goodwood done and dusted for another year. And many thanks if you came along and said hi. Apologies to the chap who saw me outside my little marquee when the doors were shut and I was dressed in my silly Revival outfit. Poor bloke was a little puzzled as to why I was covered in paint! And without the doors open and not being able to see the sculptures on display, he was a little perplexed to say the least.
Needless to say at this period of the year, it's catch up time. A fair number of orders for editions are now in and a fair chunk of what remains of 2022 will be given over to the completion of these.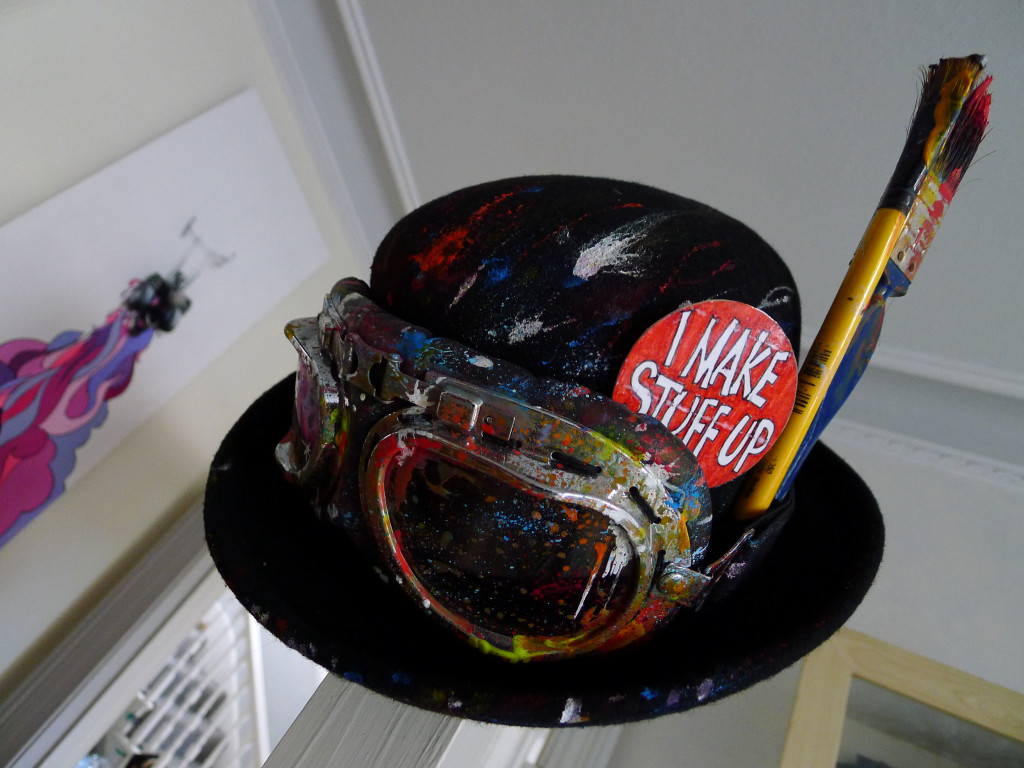 If you are currently thinking about a Christmas present for either yourself or a loved one and said possible present was one of the sculptures displayed at Goodwood or tucked away in the PRESENT section. May I suggest you make contact at your earliest convenience to see if A. it's still available. Or B. It can be completed this year. My order book is filling up fast and Christmas isn't too far away!
And if you are reading this mid October may I be the first to wish you a merry Christmas.